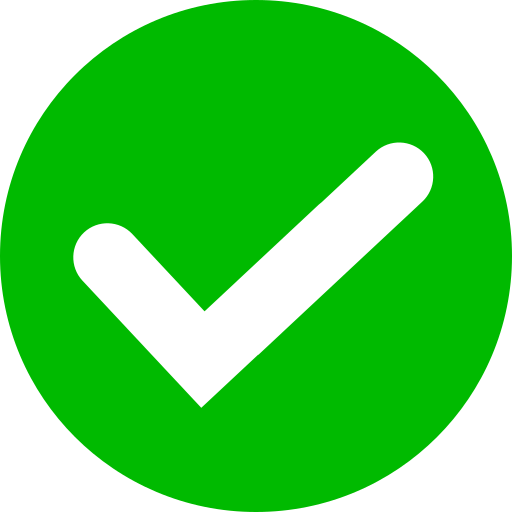 Let us know immediately if there is any change in your employment, income and asset status.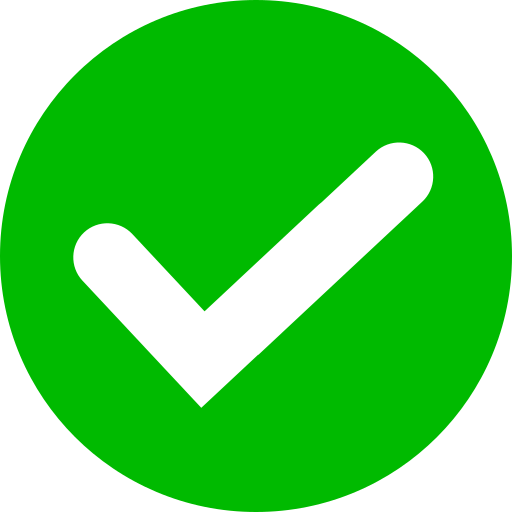 Make loan and other debt payments on time. Stay current on all existing accounts.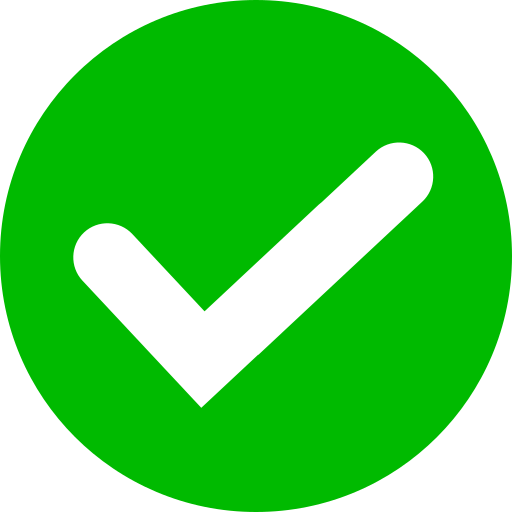 Continue living at your current residence.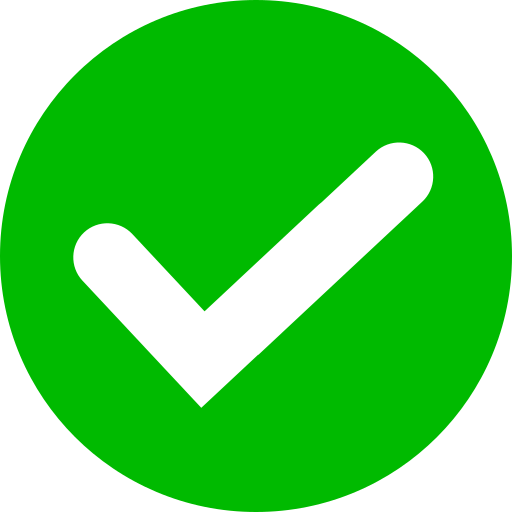 Make sure you can explain any credit blemishes and credit inquiries.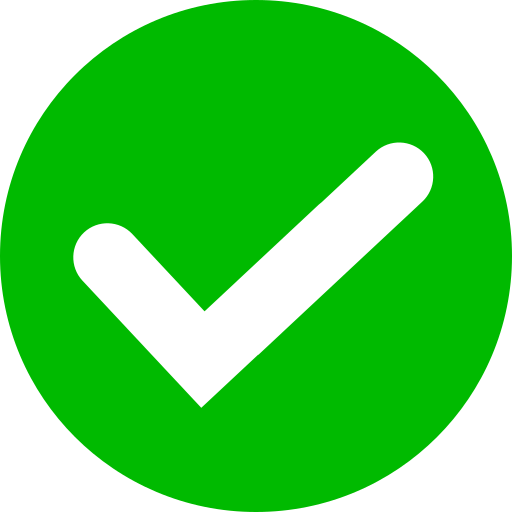 Research and line up a homeowners insurance policy.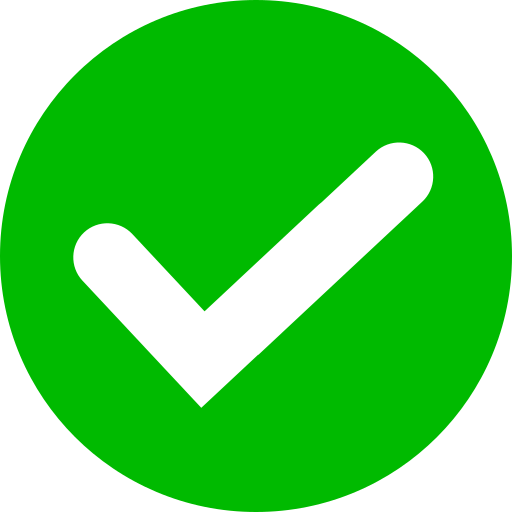 Keep all of your personal documents (to include pay stubs, bank statements, proof of earnest money deposit and other docs that may be required prior to closing).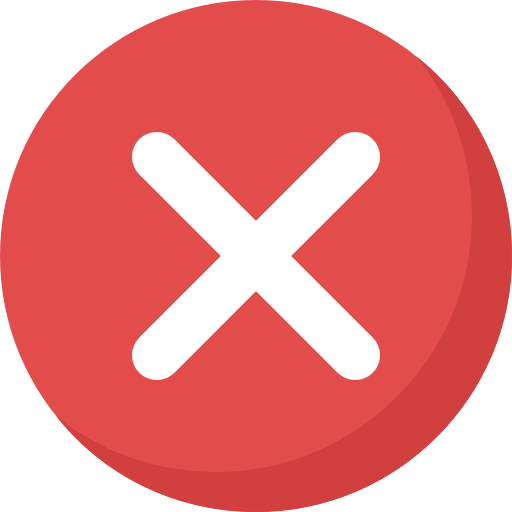 DON'T change jobs.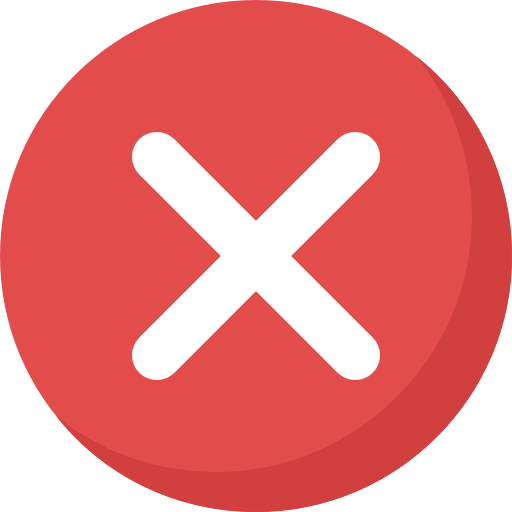 DON'T acquire any NSF (Non-Sufficient Funds / Overdraft) fees from your bank.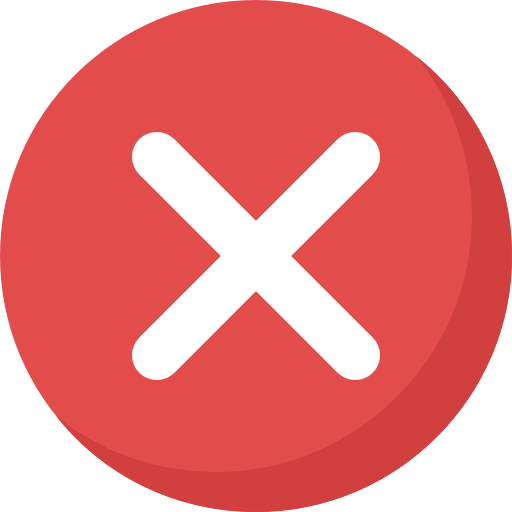 DON'T make any major purchases, apply for new credit or loans, or co-sign for any loans. Don't enter into any deferred payment plans.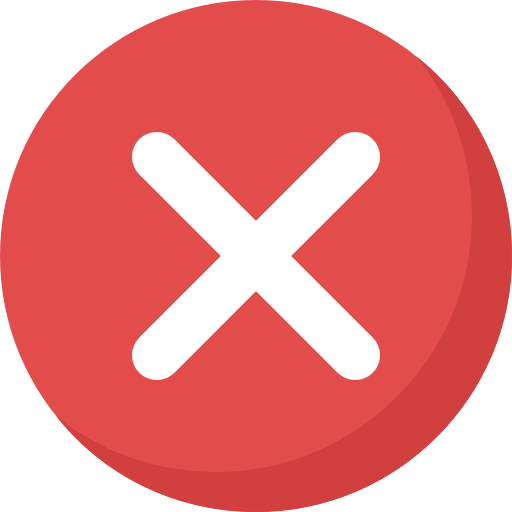 DON'T close any revolving credit accounts, pay off any charge off accounts, collections, loans, credit cards or consolidate your debt.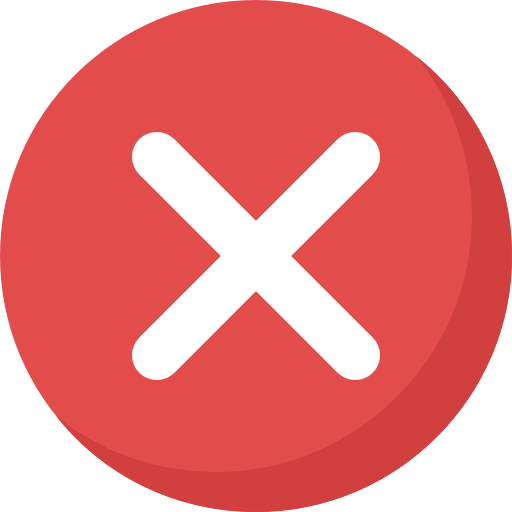 DON'T change your sources of closing funds, change bank accounts or transfer balances from one account to another.